Marketing is something you need to take very seriously when you run a business; get your Inbound marketing right, and you'll have more customers and more sales, and you will make more profit. Get it wrong, and you might have to close down your business altogether, and you'll certainly lose money at the very least.
The problem is that although business owners know that marketing is crucial, they might not know how to get started and what makes an effective advertising campaign. If that's the case for you, it might be time to consider an agency for your inbound marketing. Read on to find out why this could be the turning point for your business.
Also Read: Top 10 Content Marketing Tips You Should Know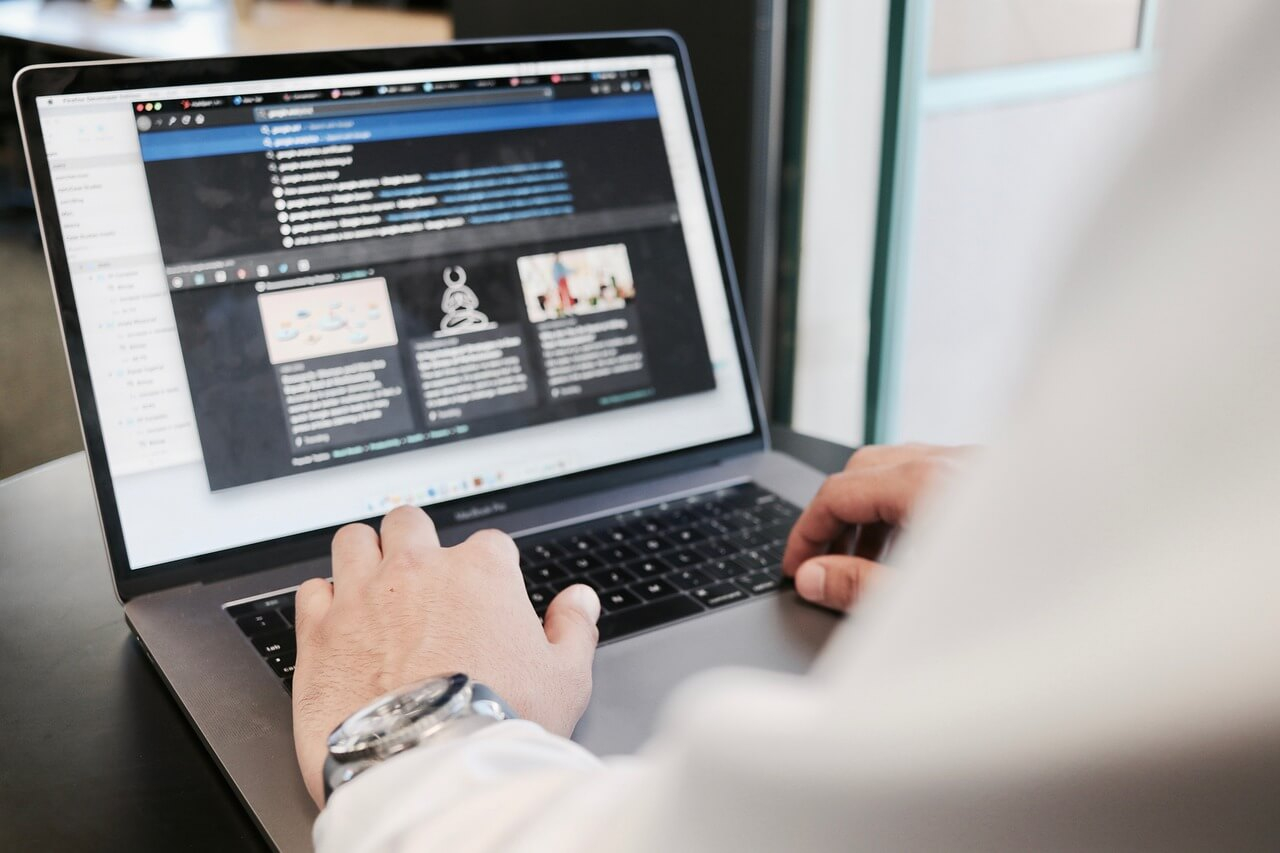 Expertise and Specialization
With an excellent inbound marketing agency like Web Presence, you'll have exceptional expertise and specialization you can use to craft the most compelling inbound marketing ads you can. There are so many different parts to inbound marketing, from SEO to email content and so on that having people who know exactly what they're doing to help you can be invaluable.
When you engage an inbound marketing agency, you'll be able to get plenty of in-depth knowledge that can help you market to the right people in the right way, and because it's their job to stay up to date with what's happening in the world of inbound marketing, you can rest assured that your campaigns will always be relevant and modern.
Save Time 
When you run a business, you'll never feel as though there's enough time to get everything done that has to be done, and you've always got plenty to do. Why add to that long list with inbound marketing when you can hire an agency and outsource the work to them?
Delegation is a skill all business owners need to master, and outsourcing some business processes is an excellent way to start. If there's anything you're not great at or don't have time for, including inbound marketing, it's wise to find experts who can do the work for you – not only will you free up lots of time to work on your business, but the end result will more than likely be better than what you might have done anyway.
Flexibility 
As your business grows, it might be that you need to change various aspects of your marketing. If you're using an agency, it's easy to give them this information, whether it be about expanding into a new country, launching a new product, or anything else, and let them use it in the right way to connect with your larger audience. Conversely, if you need to scale things down for any reason, you can talk to your ad agency about how to make the most of your new budget and what can be done.
Either way, the flexibility that using an agency will give you as a business owner is vital, ensuring your budget is always stuck to, and you get your message across in the most effective way, taking into account any changes you might need to make along the way.