The God's Own Country is blessed with capturing sceneries and wildlife that captures your attention every moment. However, here is a list of things that will make you sure that you want to choose the Kerala Tourism on your next vacation:
Alluring Hill Stations:
Apart from the beautiful backwaters, Kerala also features a list of hill stations that will blow away your mind. The picturesque lakes and sceneries of the hill stations in Kerala are the best part of the Kerala Tourism, attracting tourists from all over. Boasting the high ranges, tumbling waterfalls, and abundant flora and fauna; Kerala is a real paradise for all the nature lovers.
Pleasant Backwaters: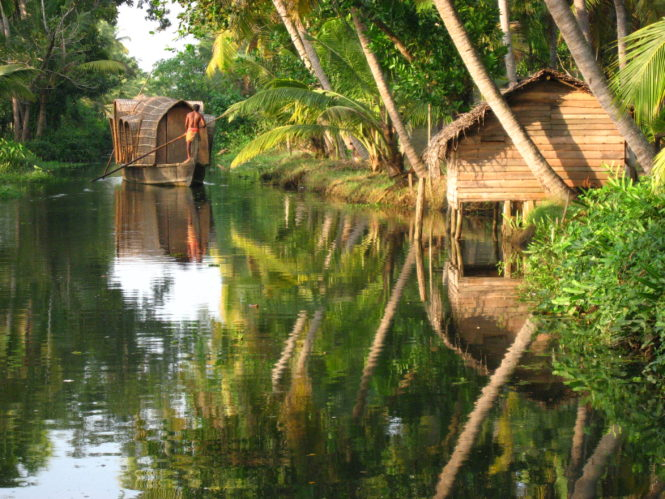 Another reason to admire the God's Own Country; Kerala boasts a vast stretch of backwaters that feature some fantastic boat rides. The two most popular destinations to enjoy these rides being Alleppey and Kumarakom; Kerala is a literal feast for all the nature lovers out there. With enticing views of green sceneries, attractive palm trees, lush green fields, and serene waters; the backwaters are the most charming things to experience on the Kerala Tourism.
Relaxing Ayurveda: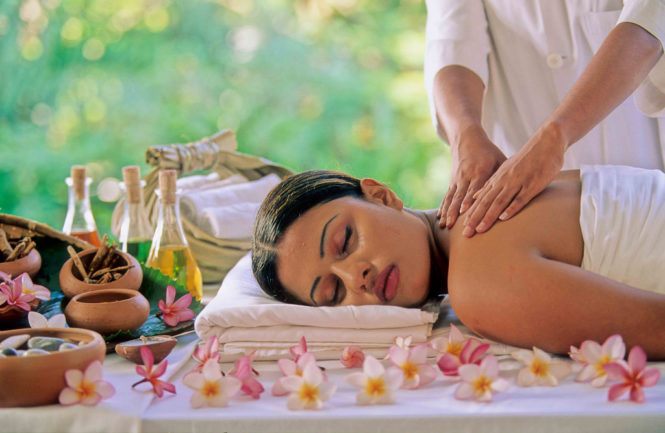 After a tiring day of local sightseeing, you might want to get your muscles relaxed and provide yourself with some rejuvenation. Often referred to as the home of Ayurveda, Kerala is an abode for many yoga, massage, meditation, and diet control centres that will provide you with utmost peace. All these centres are mostly located at the beach destinations to help you relax after a tiring day at the beach. They use some excellent oils to give you massages and help you feel a sigh of relief on a warm day.
Intriguing Art and Culture: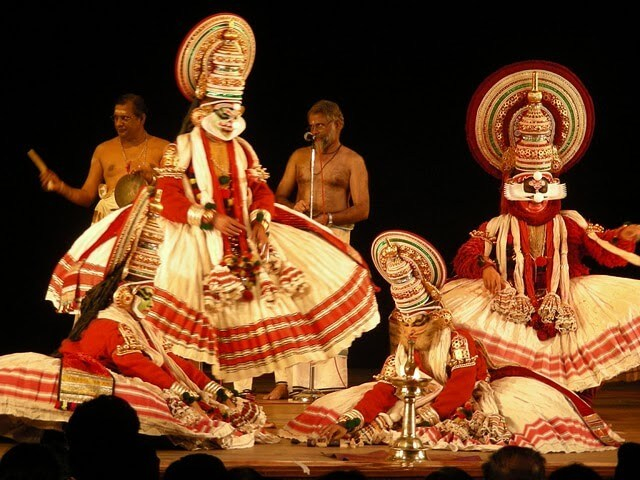 Featuring some challenging art and dance forms, Kerala is a hub for all the art lovers. Kerala boasts a beautiful culture that will make you surprised with its uniqueness. There are several forms of theatre performances and dance forms that feature shows on the stages every week. Right from Kathakali to the Mohiniattam and other comedy satires; Kerala's art and culture is a sure thing to look out for.
Charming Beaches: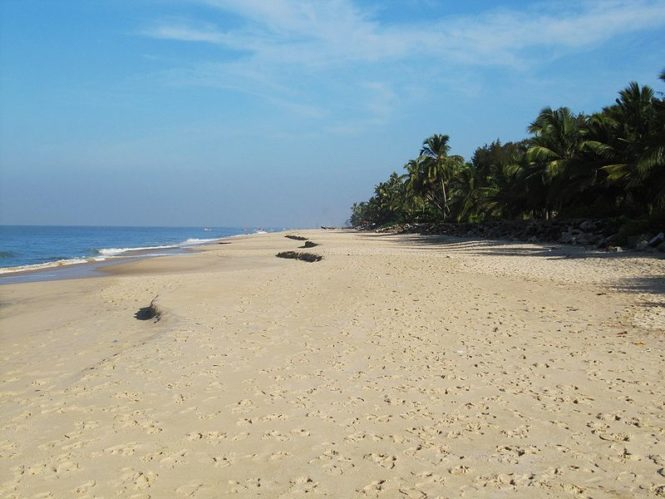 One of the most important parts of the Kerala tourism is its beaches. There are many beaches along the stretch of the states that offer some amazing experiences to all the tourists. Right from the relaxing Ayurvedic therapies to the thrilling water sports like parasailing; Kerala beaches have got it all. Be it an adventure seeker or a quaint tourist; everyone will have something to enjoy at the Kerala beaches.
Exciting Wildlife Sanctuaries:
Hub for all the wildlife lovers and photographers, the sanctuaries form a major part of the Kerala Tourism. Featuring some endangered animals like the Asian Elephant, Indian Grey Hornbill, Bengal Tigers and others, the sanctuaries in Kerala are a must-visit.
Delicious Kerala cuisine: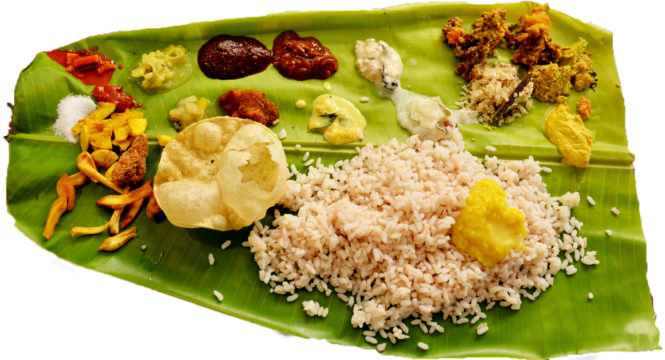 Home for some rich spice plantations, Kerala is the Best Places To Visit In India as well as perfect place to enjoy amazing dishes for all the people with a spicy tongue. Blending some fresh vegetables or meat with the best spices in town, the Kerala delicacies are the ones you should undoubtedly look out for.